There are tons of different options for accepting payments online.  Everyone has different preferences, so we consider adding multiple payment methods to make our customer's life easier. In the competitive e-commerce site, having one way to accept payments is required, but having multiple is an advantage.
DoAffiliate.net offers the best payment methods for our customers and here is the list of options:
1. Bank account  – It's the easiest way how to pay about any service you choose. Just add your bank account details and we promise that our site has security to protect your data safe.
2. PayPal – PayPal is one of the largest online payment processors in the world. Merchants all across the Internet accept PayPal as one of their accepted methods of payments, including DoAffiliate.net. If you have a PayPal account, you're welcome to choose this as your payment method.
3. eWallet – An eWallet, sometimes called a digital wallet, is a secure place that contains one or more currency purses. The payment process of an eWallet is significantly different from that of card payments and this payment method has been growing over the past few years. They represent a shift in paying for goods and services away from traditional cards and towards a more mobile form of payment.
4.WebMoney -WebMoney offers services that will allow you to make secure transactions.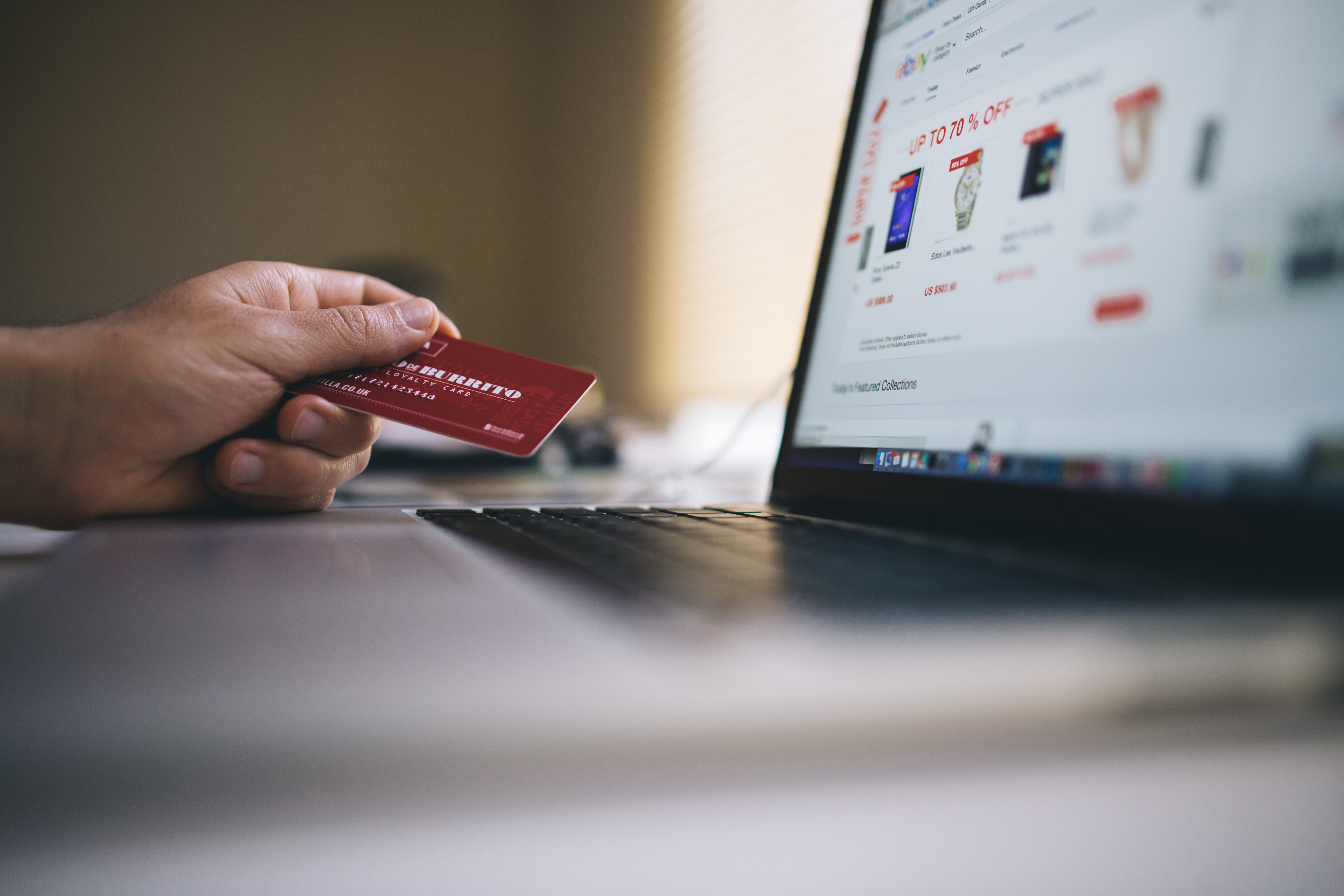 5.YandexMoney -YandexMoney is quite popular on the Russian market of electronic payments. Thousands of Russian e-commerce websites and internet services support Yandex.Money payments. If you prefer to pay with YandexMoney at DoAffiliate.net it is possible!
6.Qiwi – QIWI Wallet is an e-wallet, based on a Visa Prepaid Account and users can access to Visa products with universal acceptance, security, and reliability.
7. Bank card – One of the most simple ways how to pay, just add your bank card details and we will do all the rest, including your data safety.
8. Bitcoin – Yes, this moment has come – at DoAffiliate.net you can pay with this innovative payment network and a new kind of money. You are more than welcome to use this option!
9. Capitalist – With Capitalist, you can make global money transfers, so it is possible to use it from any part of the world.
10. Paysera – Transfer money to local and foreign banks faster and cheaper with Paysera account, this is the new option at DoAffiliate.net and you are welcome to try it!
As you see we offer plenty of payment methods for our users it's just up to you to choose the best for your business! Good luck! 🙂