Affiliate marketing is a business model that millions of people around the world use to generate passive income. In a way, it's like being an online salesman – you need to convince people that your product will make their life better in some way. And when they buy, you earn a commission.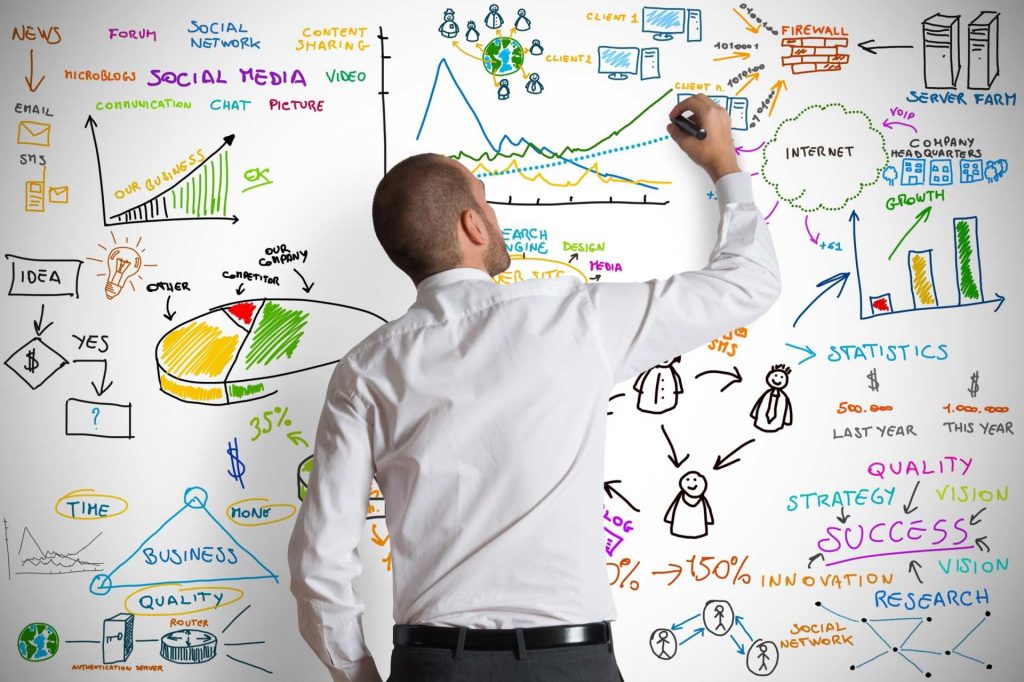 Next, We willll show you how to start making money as an affiliate in 4 simple steps:
1. Find A Product To Promote.
The secret sauce to affiliate marketing is product selection. Really, your choice in a niche and product will make all the difference between a little bit of cash and a six-figure income.
But it takes more than just scanning affiliate networks and looking for the "best seller" or the "hot products".
Your goal is to promote a product that has these three attributes:
–       it's in a niche you're passionate about
–       helps people solve real problems
–       pays a good affiliate commission
The product can be physical (health supplements, books, juicers, etc.) or digital (e-books, software, memberships, etc).
–       For finance sector you can use DoAffiliate.net
Now, the real art of affiliate marketing lies in knowing how to target. Instead of selecting a broad niche, like health, dating or fashion, is a waste of time (and money).
Choose a niche and then narrow it down. Let's say you're passionate about pay finance market. Huge markets! But… if you zoom in just a little you'll find different sub-niches like "pay day loans" or "online credits". These are laser focused sub-niches that cater to a very specific demographic.
The reason behind granular targeting is that the more unique you are, the more attractive you'll be and you won't comp ete on price.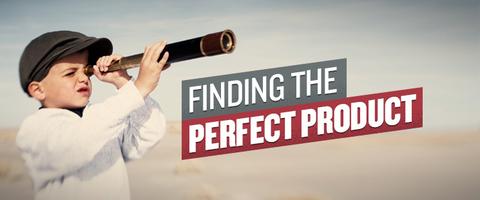 2) Create a Website
This is a must. A website is your basecamp for all your marketing tactics. You can easily install WordPress and start optimizing a theme you like best. You can always change it, so don't fret too much about it. Your goal is to get your feet wet and let the search engines find your content.
Now… your goal is to make money, BUT instead of pushing offers, simply recommend them. It's easier and more elegant. You are not begging for pennies, but instead, positioning yourself as an expert in your niche. You only need to know more than the people to who you're selling to, in order to be perceived as an expert.
3) Build Your List.
Your email list is your #1 digital asset in your affiliate business. So you want to nurture your subscribers and give them real value. When you have a headache, what do you do? You take a pill.
In the same way, make your newsletter vital. Fill it with real value that people want and need. Send them cool insights about your niche, cool interviews with experts and exclusive tips that genuinely help them get the results they want.
To make it happen, you've got to find out what readers need and want. Send them interactive quizzes to find out who they really are and what triggers their emotions. By tailoring your content to address their biggest concerns, you build trust and credibility.
4) Drive Traffic To Your Website.
The quickest ways to build traffic are:
–       Solo ads
–       Banner ads
–       Forum marketing
First, solo ads. Solos can help you quickly build an audience at a relatively small cost. You'll need to find people who own large list of targeted readers and pay them a bit of money to send out your email to that list. A good place to start looking is Safe-Swaps.
Next, banner ads. Banner advertising is one of the quicker ways to drive traffic to your website. First, you'll need to get some really high quality banners. One site I recommend is 20dollarbanners.com. Their starter package is probably the route to go. Once you banners are ready, head over to BuySellAds.com. This is where you can find websites to promote your affiliate offers using your banners.
And lastly, forum marketing. This is another quick way to drive traffic to your website. Find some a few popular forums in your niche and see if you can use a signature at the bottom of your comments.
Of course there is SEO, social media, PPC, guest blogging, video, podcasting and others. But these three strategies will get you started. Don't try to master all of them at once; start with one, experiment for at least 1-2 weeks and then move on to the next. This way, you'll maintain clarity and enthusiasm.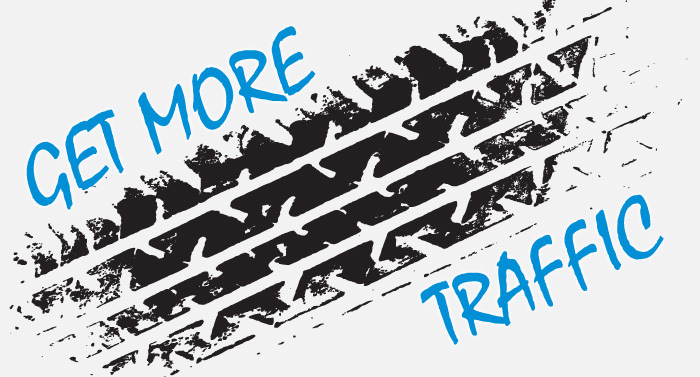 Is That It?
Well… No. There's more to affiliate marketing than it. But these four steps will put you into the game where you can begin to experiment and weed out what doesn't work and scale what does work.
Don't freak out if you come across something you don't understand yet. Set goals for each campaign and be consistent.
Don't make it just about the money. See it as a game, where the more sales you make, the higher the game level reached. Work on your attitude and see each setback as a unique challenge that will make you grow stronger and stronger!