Wouldn't it be amazing if you could calculate the ROI for all of your AdWords
campaigns? For instance, track down the source and keyword of every
conversion that came through your website? Or the real cost of your campaigns
and what the winning keywords are to focus on your SEO?
Well, you can do all these using one (free) service: Conversion Tracking!
If you're running an AdWords campaign and not using Conversion Tracking, then
you're missing out on a wealth of data and valuable insights into your campaign's
progress.
Google AdWords Conversion Tracking helps you to measure your campaign by
showing you what happens after somebody clicks on your ad and how those
clicks are converted into profits.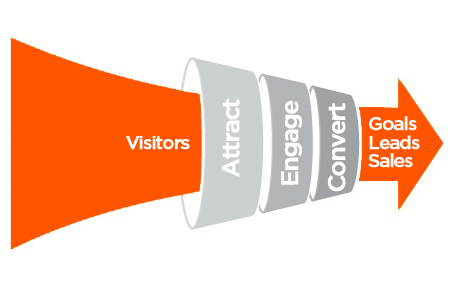 Here are just some of the actions you can track using Conversion Tracking:
– when someone completes the checkout form and submits an order
– when someone adds a product to the shopping cart
– when someone signs up for your newsletter or a free offer
Conversion Tracking gives you a clear idea of how your ads are performing and
helps you to increase your return, by:
1. Linking your ads to your business goals.
Whether you want to increase the number of sales, or get more views on specific
web pages, Conversion Tracking shows you which keywords are helping you
reach those goals by linking your ads to people's actions on your website.
Tracking conversions means knowing exactly where your most valuable visitors
came from and which keywords they used to land on your website. This
information is extremely important in knowing how to optimize your sales funnel
and find new sales opportunities.
By tracking the actions of your visitors, you can identify what sources and
keywords actually make you money rather than just what drives traffic to your
website.
This level of tracking allows you to invest more accurately in specific areas of
your website, ads, keywords, landing pages, calls to action, ultimately increasing
your return on investment and making you more money.
2. Weeding out under-performing keywords.
Some keywords perform better than others and knowing which ones are the real
winners allow you to refine your campaigns and invest more money in the most
effective keywords.
Without knowing which of the campaign elements aren't performing well, you
won't be able to optimize the campaign to its fullest potential and improve your
results. Conversion Tracking tells you how you should spend your budget in
order to maximize your profit.
For example, should you put more money into certain keywords and ad
placements? Or, should you review the budget for underperforming keywords?
Seeing how your conversions occur at granular keyword level, you'll have a
better understanding of where to invest most of your budget and where you
should cut the budget.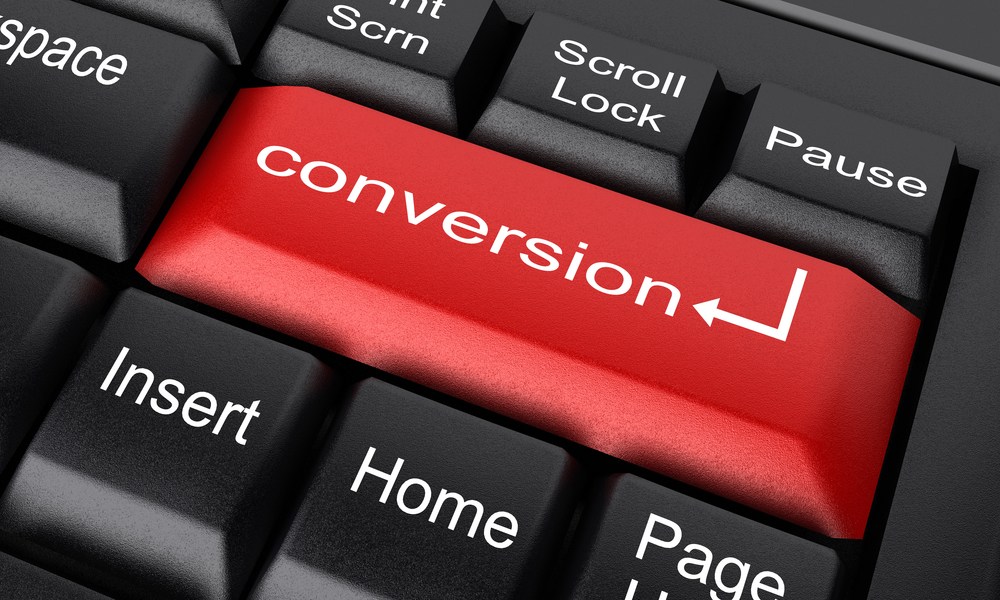 In Conclusion
Remember, traffic does not equal profits and your goal is to generate money, not
traffic. If your ads drive a lot of traffic to your site but your leads aren't converting,
then you must rethink your campaign.
Conversion Tracking shows you the real ROI of your campaign because you
know how much each visitor is worth to you, so you will never spend more
money than you need to.