If your bottom line is to make money from internet activities such as affiliate marketing and pay per click, why not spend a couple of minutes to check out the advice listed below.
As you have decided to try this system than your main focus should be aimed at keywords. They are the cornerstone basis for this activity. Choose them wisely and just watch those figures growing.
Be extra careful, choosing the wrong word can do much damage so do a proper job. Make sure NOT to equal keywords with product features, it is best to put yourself in the customer's shoes and see what they might be typing when searching for that particular product or service.  For example if you sell men's shirts don't use as keywords the fabric , washing or ironing details, very few people will search to buy a shirt by this characteristic. It is better if you put in successful related keywords such as: shirt, fashion, in trend, men, glamour.
Always use a mix of specific relevant keywords. Keep it as simple and clean as possible. Avoid specific tech terms that few people understand, try to address to as many potential customers as possible. Let's say you are trying to sell your home. If you choose keywords such as "estate "and "asset" rather than "house", "property" you are sure to put many of your potential visitors in a cloud and reduce their number.
Another trick is to keep the keywords list short. Some are so enthusiastic that they tend to add a few phrases. Even search engines might get lost in this volume. Alignments must be in order. Your landing page, your keywords and your ad copy should be in the right place. These way consumers will find what they are looking for easily.  So don't forget to incorporate the keyword into the ad copy, it will show the visitors that they've landed to the right place.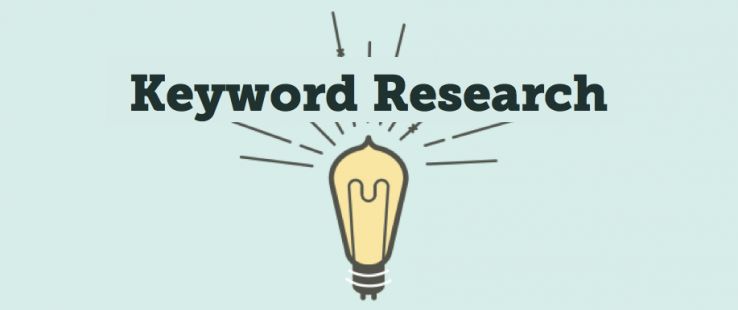 Use reports provided by AdWords Search and Bing Search to see each search query that showed your ads.  Then use this info in order to add any positive keywords you can relate to. Just try it! Who knows how much traffic it can generate?
Check out Google trends in relate to most popular keywords and what you can use in your own campaign.   See what keywords have triggered your ads with Product Listing Ads and use the info to optimize your website.
Download what keywords you have with Bing Ads intelligence Excel Plug In and build new lists from suggested keywords. Look at the opportunities provided by AdWords opportunities. Even though their main focus is to get you to spend more money you might get some pretty good keywords ideas.
If you're not on Facebook you don't exist as some say. Use this powerful online media tool to find more and more suggested likes and interests for your products and services. Use the related options provided by Facebook to refresh your keyword list and why not to advertise your website even more.
Find potential new keywords with AdWords Keyword planner. This tool will show you potential keywords that you can use to increase traffic. This is quite a new tool so make sure you take the most of it.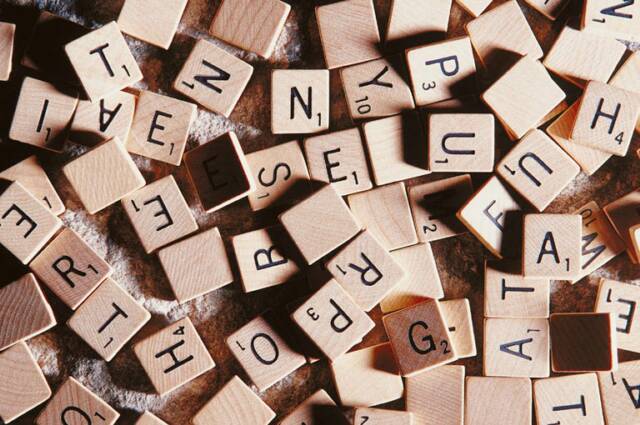 Dig in through the non brand organic keywords people have used to find your website and compare this data to what you currently use in your campaign and add in all that you think might work for you. Use Google Analytics to do this and you won't be disappointed.
A little secret only few know is Google Sets, placed in Google Drive. It automatically fills the existing keywords with similar ones. Pretty cool, isn't it?
Another quick and easy way to get relates idea is a free tool named Ubersuggest. An even better try out is Spyfu Keywords Research this will give you not only ideas on keywords but also estimations on potential search volumes. Now you also have an indication were to look for if you wish to put your revenue increase on the fast track. Let's face it we all hope for that.
Least but not last in our advice list is Amazon.com. This has a very good structure for you to find ecommerce keywords. Build your list with confidence using this website and rip off all the benefits it has to offer.
In conclusion whatever you choose to use, why not give everything listed above a try, make sure that you have a super good keywords list. This is one of the most important things for a successful campaign.