Podcasts – the fastest growing way of consuming information nowadays thanks to millennial generation.
According to Edison Research a solid 38% of millennials aged 18-34 listen to podcasts on the daily basis.
Whether you are a long-time user or haven't given it a shot yet, here are our top 7 picks.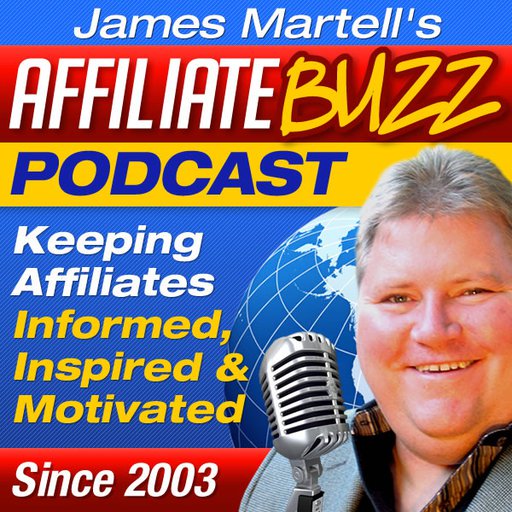 This one undoubtedly crowns our list.
Originally airing in 2003, Affiliate Buzz is the longest running affiliate marketing podcast alongside the "coffee talk" bootcamp brought to the audience by the same hosts.
This amazing podcast covers everything there is to know about affiliate marketing and passive income, with information coming straight from the source as James and Arlene Martell are leading experts in the field and have tons of hard-earned knowledge to share.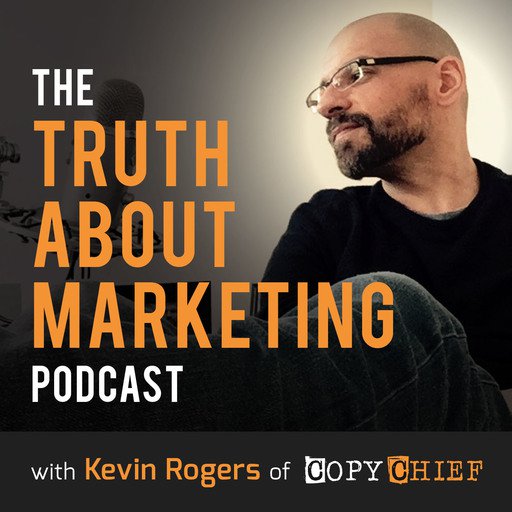 Proud number 2, where Kevin Rogers, a former stand-up comedian and copywriting "A-Lister" talks to real business owners (online and off) to discover all the ins and outs of used and abused marketing and copyright tactics. What worked and what didn't, what does and what never will along with what common mistakes people make when applying certain proven-to-work principles to their business (like 80/20 rule).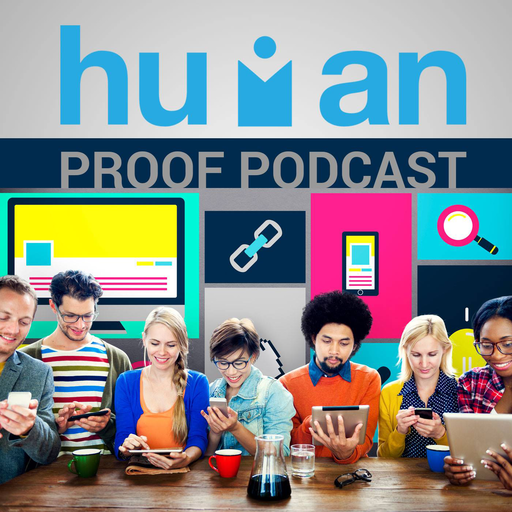 To put it shortly, this one is affiliate marketing made simple. You get to learn all about niche marketing, SEO and more from people who live and breathe it.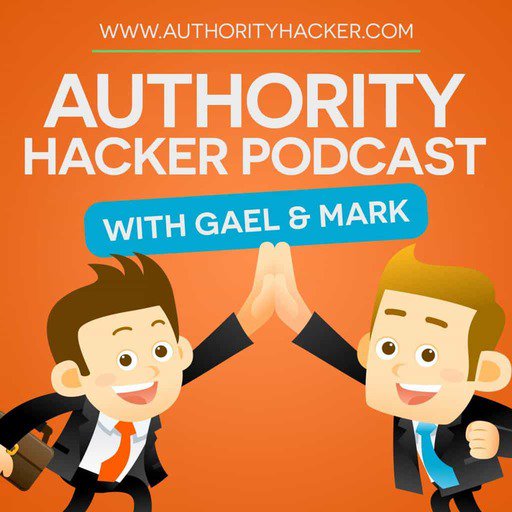 Lead by 2 bloggers, online marketers and entrepreneurs Gael and Mark, this show is described online as "2 online marketing veterans and entrepreneurs share their experience running authority sites and blogs day in and day out."
Now already on their 114 episode, they generously give real advice based on actual, real-time, up-to-date experience helping impact people's online businesses.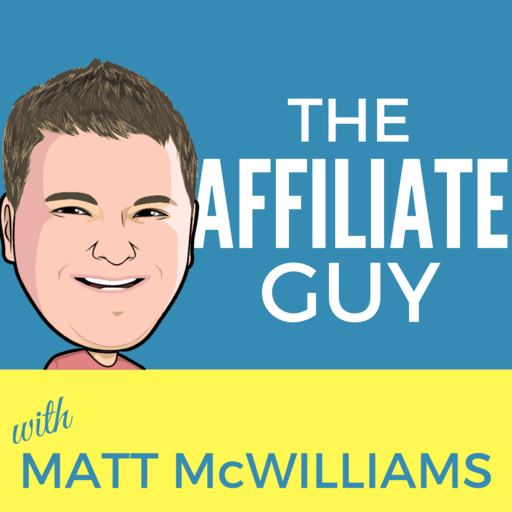 Affiliate Guy is a daily podcast covering news and sharing tips, tricks and strategies to elevate your business. Matt McWilliams has run affiliate launches of entrepreneurs and companies like Michael Hyatt, Ray Edwards, Brian Tracy, Lewis Howes, Shutterfly, Peter Voogd, Claire Diaz-Ortiz, Ziglar, Inc., and Jeff Goins. What to and what not to use, secret psychologies, right type of promotions and more.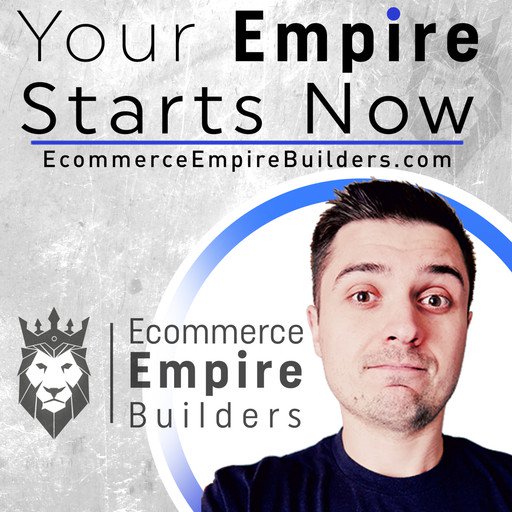 New in town!
This glorious podcast is run by a group of online business owners you've probably never heard of changing the world one product at a time. Very new but fast growing, they dare to tackle quite nagging questions.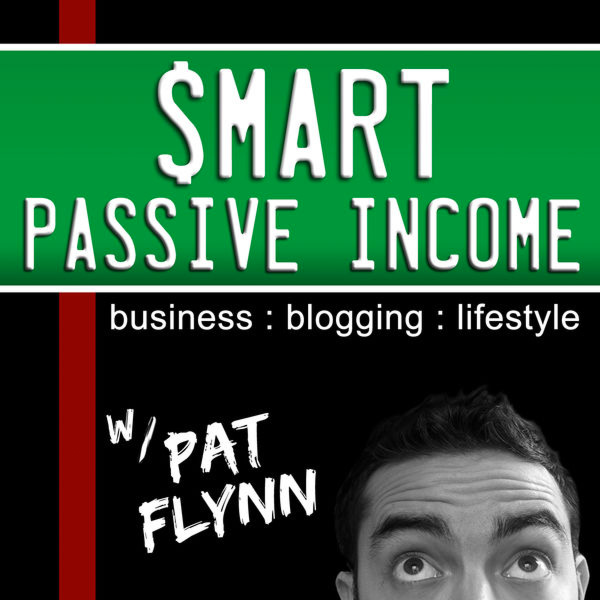 Similar to "the human proof podcast" and "authority hacker", this podcast offers weekly interviews, interesting experiments and heaps of killer advice. Adeptly intertwined with the blog concept and run by Pat Flynn, an American entrepreneur, author, blogger and podcaster, it is one of the friendliest shows to help you learn how you can create multiple passive income streams, to live the way your heart desires.
Bonus time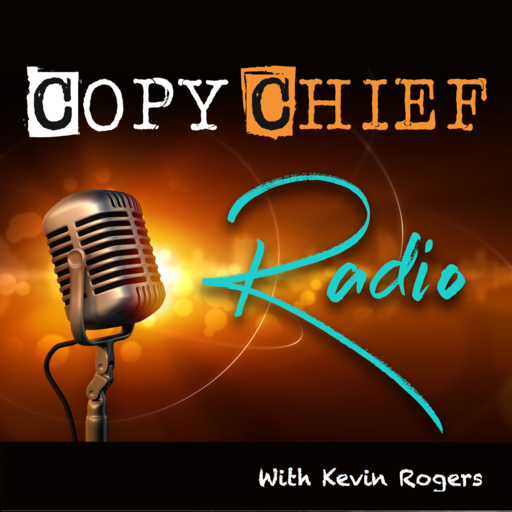 This show is all about real time marketing happenings. Foundational stuff that's proven timeless, effective copywriting and marketing tactics alongside constantly changing and ever evolving that makes every creative genius question what's making sales for people.