What is Affiliate Marketing Anyway?
You are a website (a mighty popular one at that) and on the internet, popularity is currency. You attract a ton of visitors and your content is consumed by a dedicated viewership.
All these factors are healthy for your website. And people in the industry who are looking for an opportunity to feature themselves on your website, they're out there.
By featuring a product, service or any information that your partners might want you to on your website, you can earn compensation. And your partner also earns some much needed traffic, leads and eventually sales.
Sounds like a win-win scenario doesn't it?
There are several strategies to generate revenue from affiliates. It is sought after by people with a relatively small number of daily visitors and by partners who want to acquire new leads by paying.
If you are hoping to take affiliate marketing to the next level, take a look at these tips and tricks:
Review a Product or Service
This is a popular and tried-and-tested affiliate marketing strategy. Visitors to your website might be drawn to a product review that extensively lays down the features and tips to using that product. Providing relevant information that's of value to your web traffic AND your affiliate partners can net you benefits both critical and commercial.
You can feature a link at the end of the article that lets interested leads go to the purchase page set up by your affiliate. But there's something that both partners should realize very well – this strategy has a limited effect. For it to succeed, it is imperative that your audience trusts your integrity.
And most affiliates don't realize that you only get paid if the visitors manage to click the link. In some cases, the payment registers if they buy the product. Knowing the fine print is for the benefit of affiliates and their partners both.
As a rule of thumb, always mention that you are redirecting people to the affiliate page.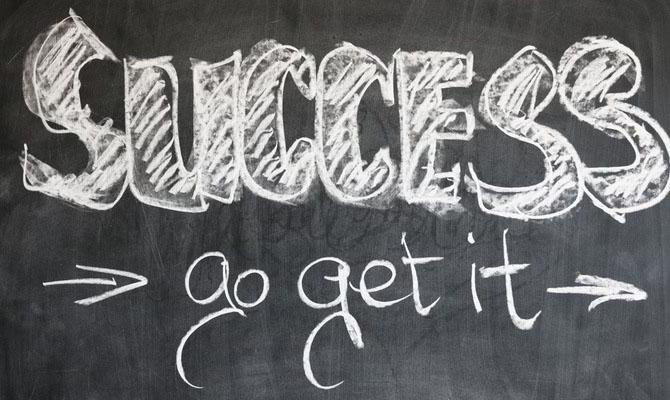 Coupons are In
Suppose you've got a mobile phones website. You stock and sell smartphones from a handful of brands.
So to increase the popularity of your website, you start offering… coupons. Coupons for mobile phone cases, accessories and more from your affiliate partners. You win. They win. The customers win.
When used right, the coupons can logically transform your website into something more. By partnering with partners that thrive on your business to succeed so that theirs can too, you are in a better position to offer discount. This can lead to a legion of loyal and recurring customers who choose only you for their purchases and coupons.
Again, it is a good practice to inform your customers when they are clicking an affiliate link.
Banner Ads, I See You're Still There
This is a story as old as time, or as old as the internet come into being. People have been displaying banner ads of their affiliates on websites. Paying can be either on the Pay-per-Click model or Pay-Per—Impressions.
That's all there is to it.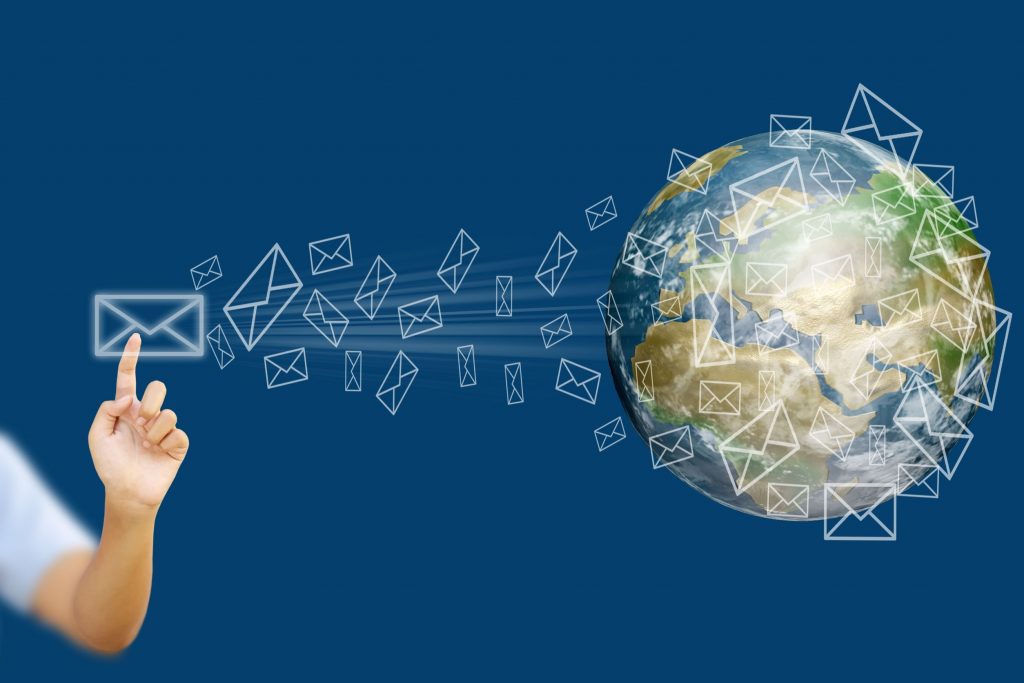 Product Aggregation
As an e-commerce website, you can aggregate information about other products and their prices. Its always a good idea to list products that are relevant to your website. People can easily buy these products straightaway and the affiliates pay you accordingly.
Offline – It Works Too!
And by which we mean old-fashioned but still not-out-of-style word of mouth marketing. You can feature a podcast on your website where you talk about popular products and which are the places to buy them, featuring an affiliate link to Amazon/eBay, etc. on your website to do so.
Granted, this approach is decidedly non-direct but never underestimate the power of word of mouth. There's a reason that is considered the most credible and genuine marketing model for generations. And in the process, your voice is not diluted by sparing a few seconds for your audience to click through the affiliate links.