As you might remember, in our previous blog post we covered some topics about widget that you can read HERE. This time we will speak about some of the other features widget offers you. DoAffiliate.net team is always happy to receive your feedback so let us know if there are any questions regarding widget series posts. This new feature is getting updates very fast and we plan to keep improving it. Lets see some of the insights.
1. Languages
The important part for any website is the language. The generalized idea exists that buyers are comfortable navigating in English, especially in specific specialized products category. However, studies have been done for the past few years that show the exact opposite. There are a vast number of people who want to make purchases in their own languageand that often refrain from buying this because what they are looking for is not available in their language. This presents an obstacle for both the potential purchaser and the companies offering products and services.
This is why we are adding new languages all the time, as soon as we enter the market, you will see a new language option on widget page. You want your customers to have the best experience possible so this is also our goal. You will see "language" tab right after you choose domain and template.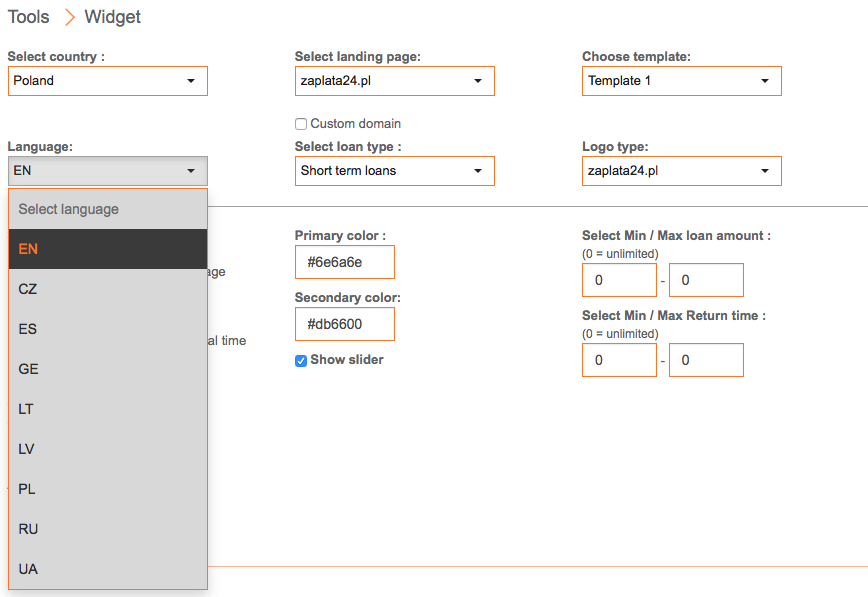 2. Templates
Lets talk about the importance of customization. If you have a well-designed site for your business, you'll get more customer conversions.  This is because good sites lead customers to what they're supposed to do without distraction or fluff. This is the main objective we have built our templates on – to make it as easy for customer as possible.  Whatever action you want your customers to take when they reach your page, you can guide them to that action with elements of web design.
We are already working on even more templates for your widget website, as for now, lets take a look at first two.
More and more users do business on their mobile phones these days.  If you take advantage of responsive web design, your business can have a new set of customers.  You can gear business towards those people who aren't always near a computer.  Using web design effectively allows you to capitalize on the technology of the time to gain all the customers you can. All our templates are both, computer and mobile friendly.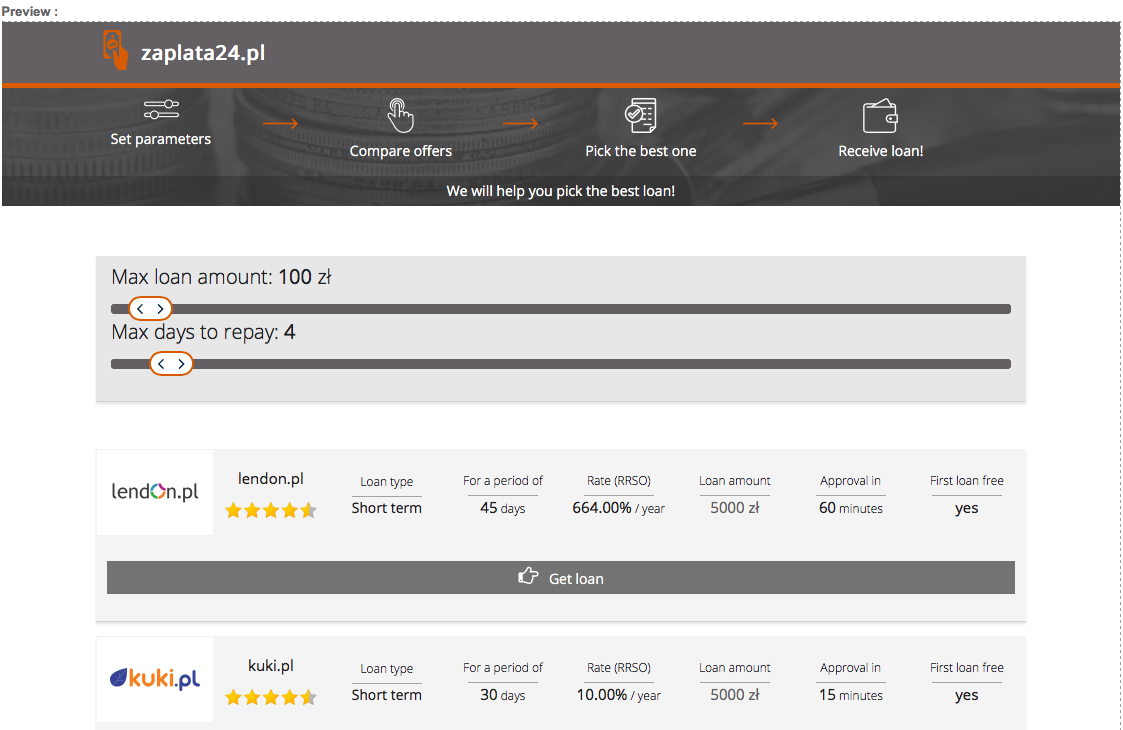 Studies show that 75 percent of people judge the credibility of a business based on the design of its website. Obviously, credibility has a direct relation to how likely people are to make a purchase. That means that you are losing customers if your site has poor design. By using our pre-made templates this issue is off the table, since our designer team creates templates based on customer researches to achieve the perfect result.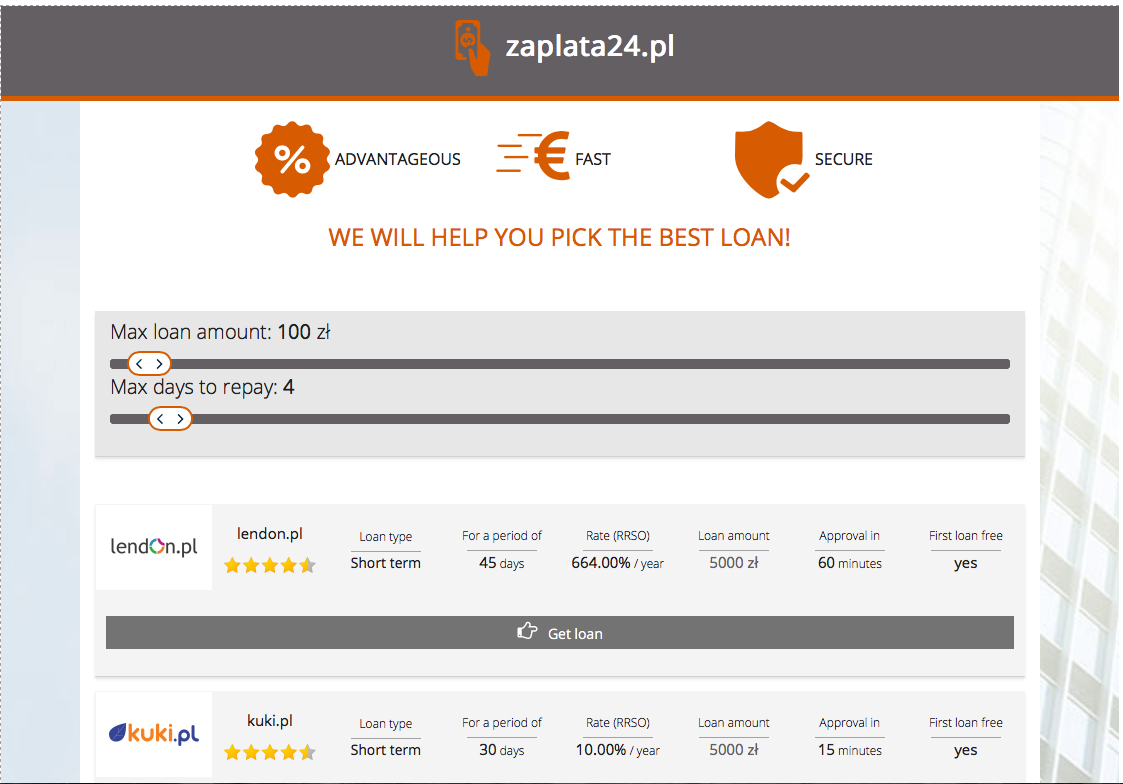 3. We will help you with all the campaign setup
It is often hard to tell, which campaign preforms better or how to optimize your campaign list for a website to get out most of conversions. If you decide to choose our widget, this issue is gone. All you need to do is choose what kind of campaign you want to run and in which country. Then just add number of campaigns to display and that is it. We will put the best preforming campaigns  on your widget and, if you want to change something, you can do it without any problem. The main idea behind this is that we want you to focus on advertising and we will do the rest. Only thing that you need to do is decide where you want to run the campaign and leave all the performance research to our team.